Texas Workforce Commission
TWC and its Workforce Solutions partners will maximize the power of innovation and
partnerships to boost superior business outcomes and realize a competitive advantage for all Texans in the global economy. As well to promote and support a workforce system that creates value and offers employers, individuals, and communities the opportunity to achieve and sustain economic prosperity.
I started working for TWC at the beginning of August of 2020 after being let go from my internship with HEXBUG at the start of the pandemic. 
I was then hired as a Creative Media Designer and have worked on various projects for the Texas Workforce Commission departments and its employees within Document Services in Business Operations!
In 2021 our team was moved to join Campaigns and Communication team and we have been known as the "Campaigns and Creative Content" team aka the C3 team!
In 2022 I was

promoted

to Marketing Specialist II and started working more with the campaign and marketing aspects of the C3 team, examples being marketing decks, data collecting and working more closely with communications.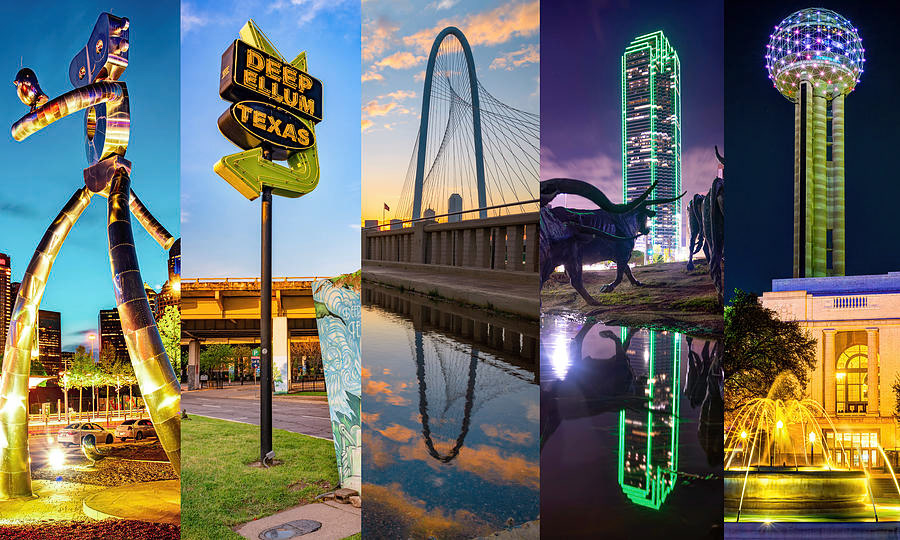 The Vocational Rehabilitation Services supports people with disabilities to obtain and advance in meaningful employment by providing of range of services based on an individual's employment goals.
All documentation that is requested by clients are usually made accessible for our disabled clients and are made downloadable from the state website for purposes in order to share or print themselves such as certificates, brochures and etc.
In order to make brochures accessible and read appropriate we put each layout onto a different art board so when saved as PDF it is in the correct reading order with their program such as JAWS (Job Access With Speech).
Once the design has been approved and the client no long wants to make changes we then go into adobe acrobat accessibility phase which we then make it accessible, making sure the reading order within each art board reads as H1, H2, P and so on within the document.
Texas Rising Star is a quality rating and improvement system for Texas early childhood programs.
These flyers were requested by Vocational Rehabilitation Services Divisions.
Most flyers and brochures have an English and Spanish translations and have been
made accessible for clients that are visually impaired.
Sometimes clients request signage for their parking garages or gates into 
the buildings of their place of work. 
This one specifically was for Risk and Security Management parking garage and
would needed to be sent to a vendor to be produced
The latest project I had worked on were annual reports. All reports are done by the division and are then passed to us to design layout and make it more appealing along with making the report accessible for clients. Each report runs about 20-100 pages depending on the client and are all done in indesign for easier modifications if needed by the client later on.
TWC has an Annual Conference every year for our Workforce, the Commissioner's usually decide on the concept and we are tasked with the job of bringing their vision to life.

This year theme was "25 years of  Conducting and Innovation"
I was very honored when my design was chosen to be this year
event branding for the Annual Conference! 
Color Palette / PMS for the Branding 
Full pieces of the logo and cover of
illustrator and indesign files
Printed Collateral and Sign Display