Art Direction /Motion / Interactive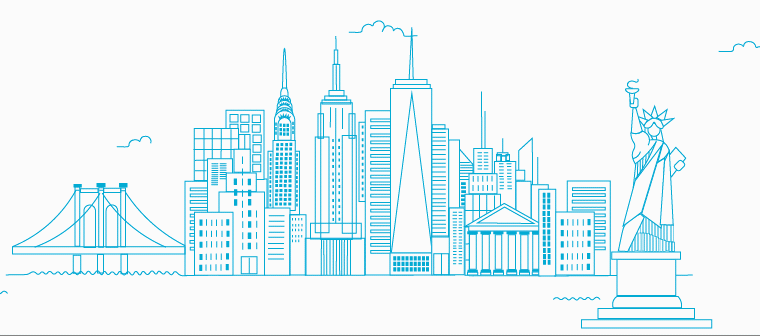 Our Brand Story
:
Stasher is a luggage storage network that capitalizes on the shared economy market by connecting customers with hotels and stores that can safely store luggage for a small fee

. 
Mission Statement:
At Stasher, we provide innovative and convenient luggage storage solutions. Wether you're across the country, or across the street, we're just around the corner. 
USP:
Stasher is the only innovative luggage storage network that is easy-to-use and available, everywhere.
Tagline:
Something is better around the corner 
Brand Voice:
Stasher's brand voice is reassuring, approachable, and intelligent, while remaining casual and casual and easy going for any type of traveler. 
Audience:
Stasher's ideal audience is people between the ages of 20-50. They are budget conscious with on-

the-go active lifestyles looking for an easy solution without the wait
.
Copywritting by Laura Ortiz
Logo Redesign  by  Mia Rendon
Instagram was chosen because of its popularity of finding travel locations! I wanted to show case the main account page itself along with one of its promotional advertisements of a illustration of the city they were currently visiting if their location was on and Stasher was around them! Simple but yet innovative!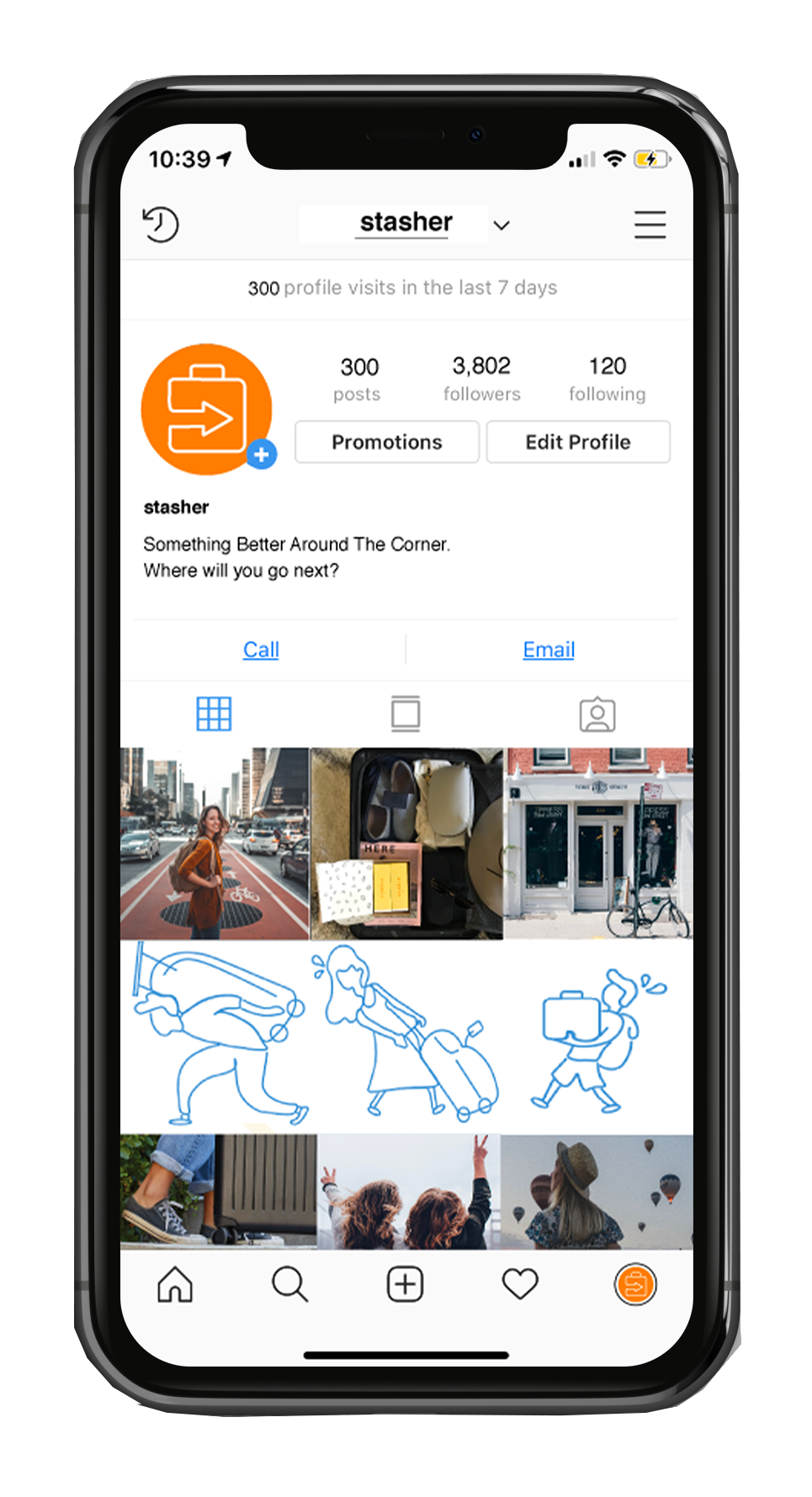 The site was ment to be fun and inviting! Of course with its face lift we wanted to show it with a illustration take with popular landmarks but still giving you all the information you need to store your luggage!
Stasher was in need of an app to function properly for those short burst of connivence! Thus the mobile app was made with simple functions for on the go for easy going travel.
With Stasher I wanted to create a luggage tag program that would feature a membership system that could be provided for those that travel more than the average joe so they could find it beneficial.
The window decal are for stores that are currently providing Stasher's service, Once signed up you will receive your window business sticker within a week of being available.