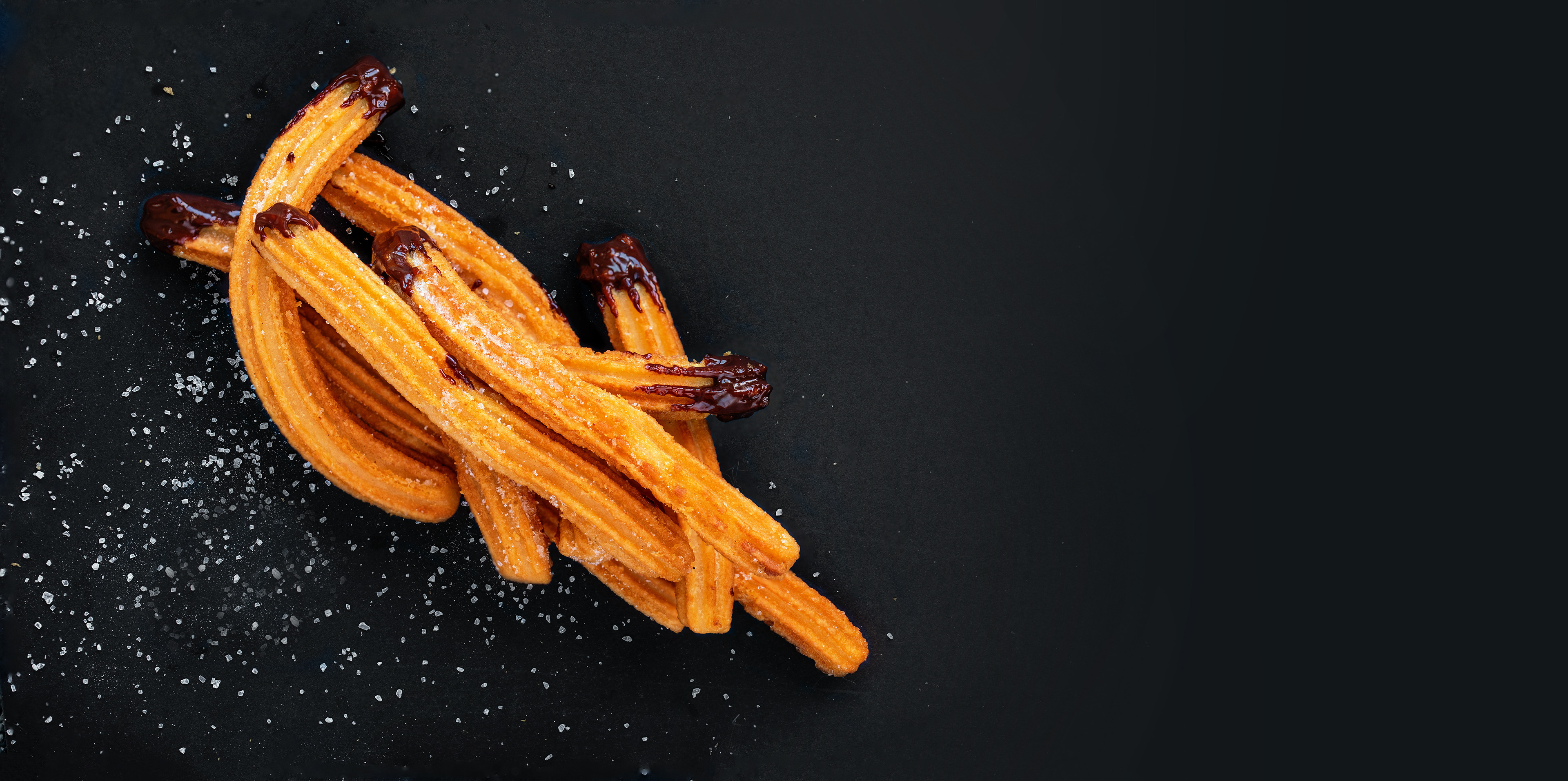 Bangin' Churros is a one of a kind establishment that is always on the go and open 24/7. The local food truck that is bursti

ng with delicious flavors, throughout each 3-4 hours they end up in a new location with different specials making it a one of a
yeehaw
kind of deal!
At Bangin' Churros, We provide the most quality of treats while being innovative about our recipes that come only once. Follow us on social media to see where we're heading because you never know where we'll end up next.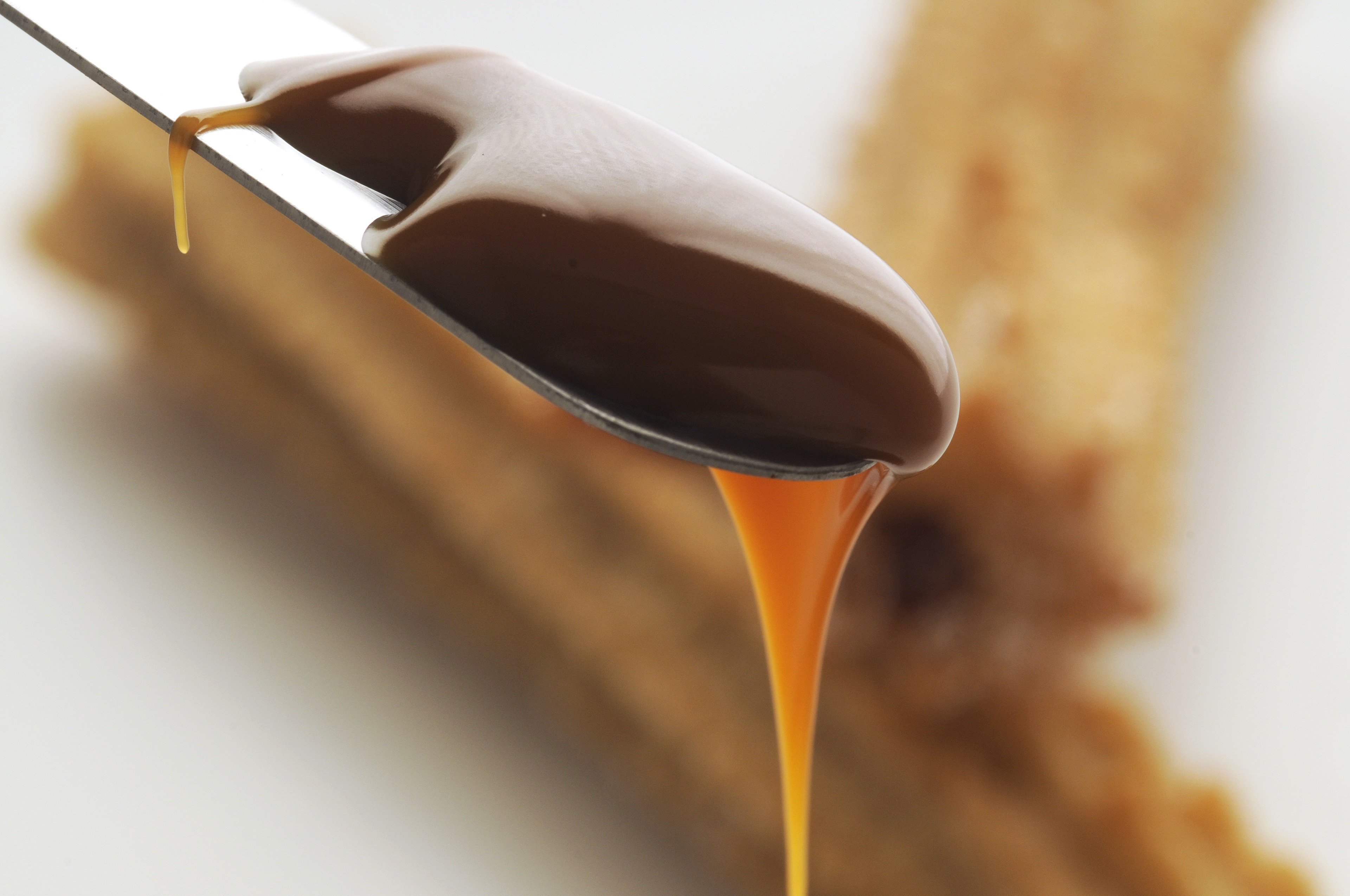 Bangin' Churros is the only food truck traveling locally 24/7 with the social impact on unique flavors!
Bangin' Churros voice is based off  western and hispanic culture with a twist of the present, we here at Bangin' Churros want to bring that authenticity to our churros with the variety of our flavors.
Bangin' Churros is ment for all ages! May it be late at night snack or a breakfast of choice we're always he

re for you!
The logo design was based off fireworks, hispanic culture and western culture. The mix of these elements bring the logo to life with full deliciousness!
The color palette was inspired by the enriching flavors of possibility and the name of common known firework design...

examples include "Brocade", "Pearl", "Pistil" ...etc.
The display type was chosen based of western inspiration while the secondary type was chosen with having a very dense and bold

san serif to balance in order to be more readable.
Through this promotion I wanted to convey the excitement but explosion of yummy flavors that you can't get anywhere else! 
With Facebook being a main social media for most users, Bangin' Churros takes advantage of it by posting daily specials and lo

cation at all times since this local food truck is 24 hours and always on the move keeping up to date with social media is HUGE.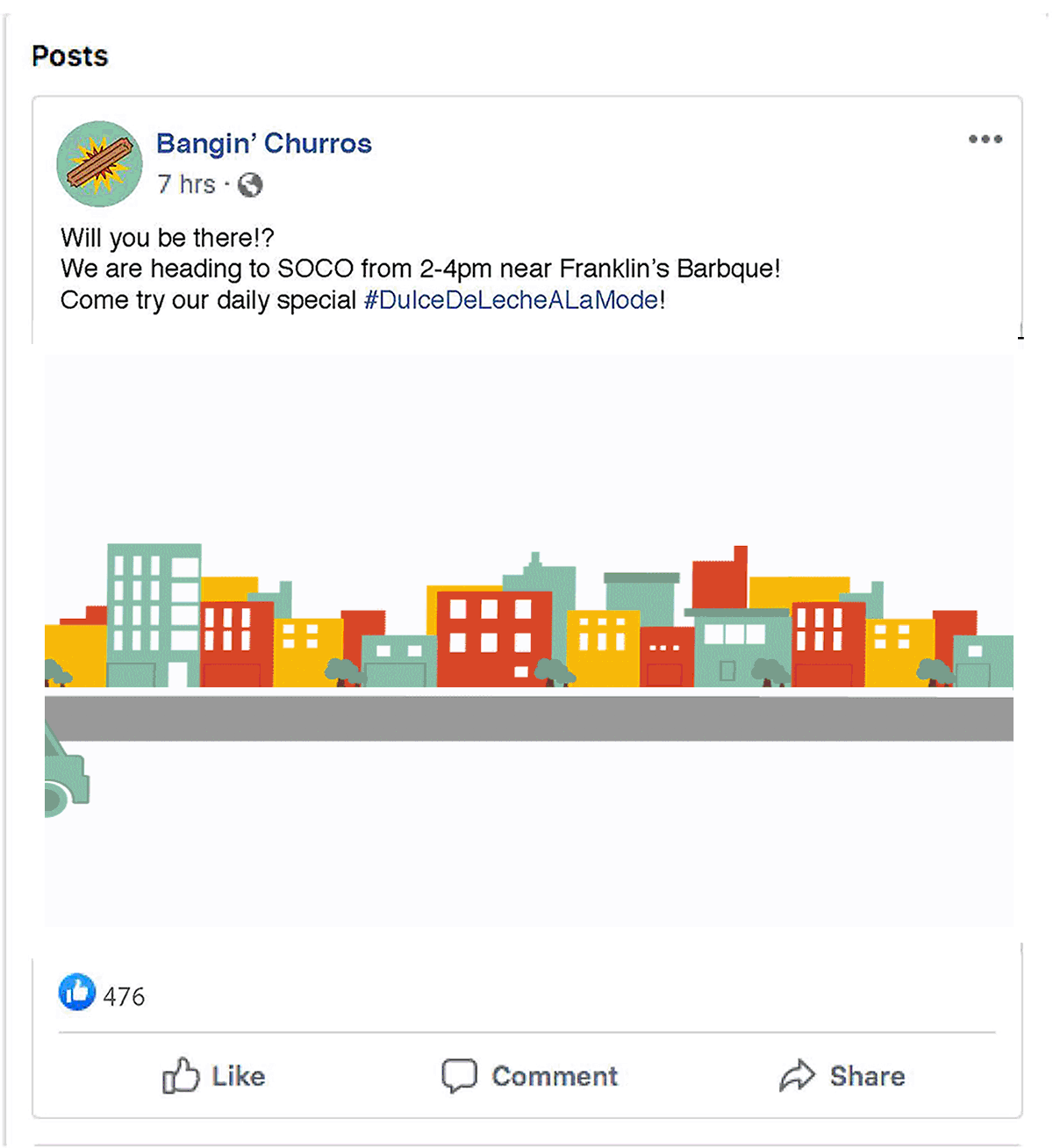 The menu will be displayed on a chalkboard sandwich board that can be updated daily or weekly with changes in product and shows general prices but there will also be laminated menu for everyday items that contain customer favorites and depending on the

flavor they pick the price will vary.
The packaging for this project is for easy on-the-go access. The churro cone with a wax paper middle for less mess and a choice of a dipping sauce container from choices of "Toasted Marshmallow", "Outlaw Chocolate" and "Caramole" which i

s Spanish for caramel.